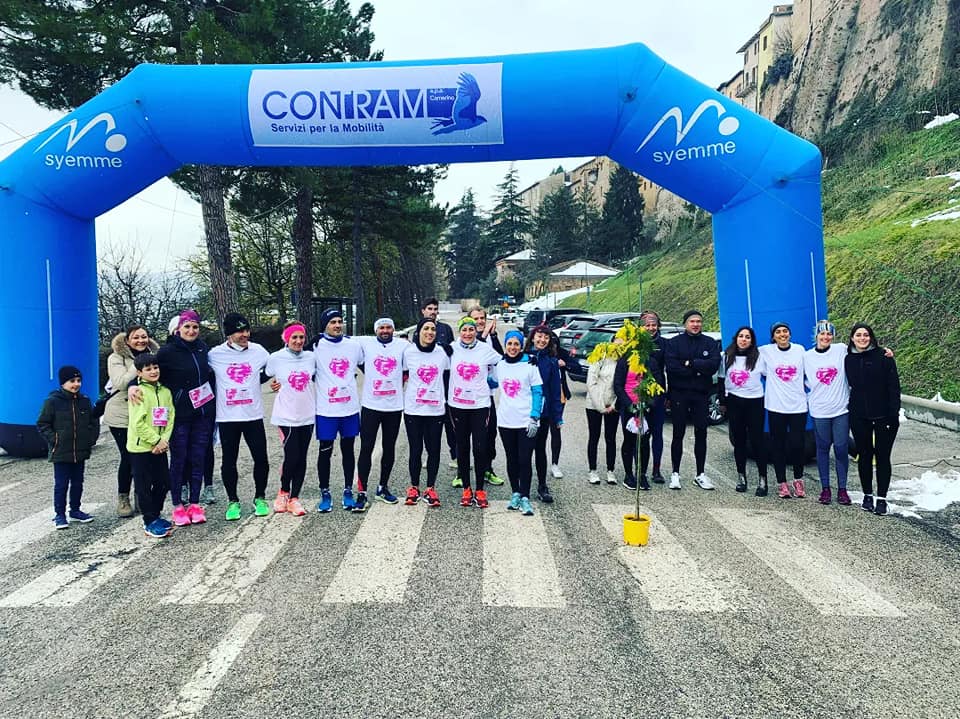 Just The Woman I Am torna a Camerino
Domenica 6 marzo un'esperienza di sport divertente e unica nel suo genere anche a Camerino grazie alla collaborazione del Comune, di Unicam e del CUS, con la sua sezione di Atletica Leggera, con Just the Woman I Am, la manifestazione organizzata dal CUS Torino in collaborazione con l'Università degli Studi di Torino e il Politecnico di Torino, che promuove la prevenzione, i corretti stili di vita, l'inclusione e la parità di genere.
Nonostante il freddo e la neve, circa 50 partecipanti, tra cui studenti Erasmus, hanno partecipato alla manifestazione Pink Virtual Run e, cosa più importante, contribuito alla ricerca universitaria sul cancro.
Cross: ancora soddisfazioni per il CUS
Continuano gli ottimi risultati dell'atletica cussina. Al Cross di Abbadia di Fiastra primo e terzo posto nella categoria Ragazzi Maschile per Salvatore Buatti e Gabriele Re, secondo nella categoria Ragazze Femminile per Giulia Buffa (tutti e tre allenati da Leonardo Fabi).